Everything You Ever Needed To Know About E-Learning
21st February 2019
Free – 35$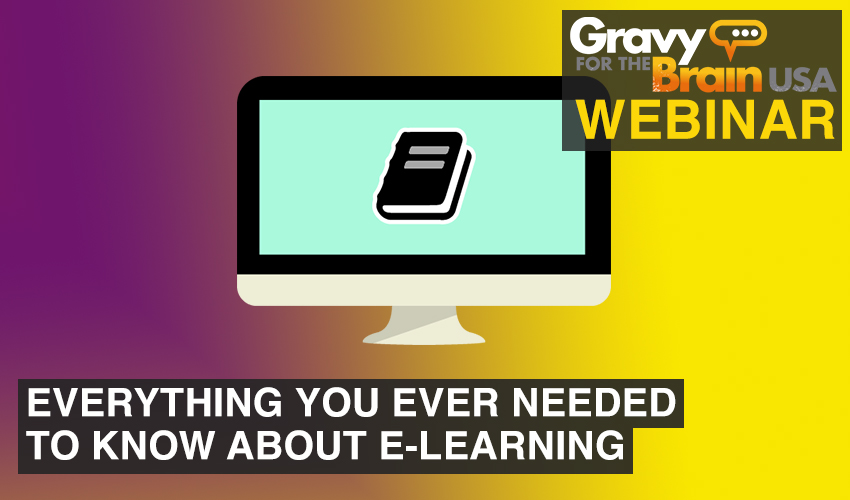 February 21st: 1pm EST / 10am PST
If ever there was a webinar which didn't need any further introduction, it would be this. It's exactly what it says on the tin.
J Michael Collins is here to give you the comprehensive breakdown of e-learning voiceover. How to be great at it! How to find work in the field! How to market yourself as a specialised e-learning voice artist!
It'll all be answered here.
What you will learn:
– The skills and techniques you need to be a great e-learning VO
– The clients you need to secure to get regular e-learning work
– What kind of VO e-learning directors are looking for
– A Q&A for any specific questions you have on e-learning