The Ultimate Online P2P Casting Guide
23rd April 2019
Free – 35$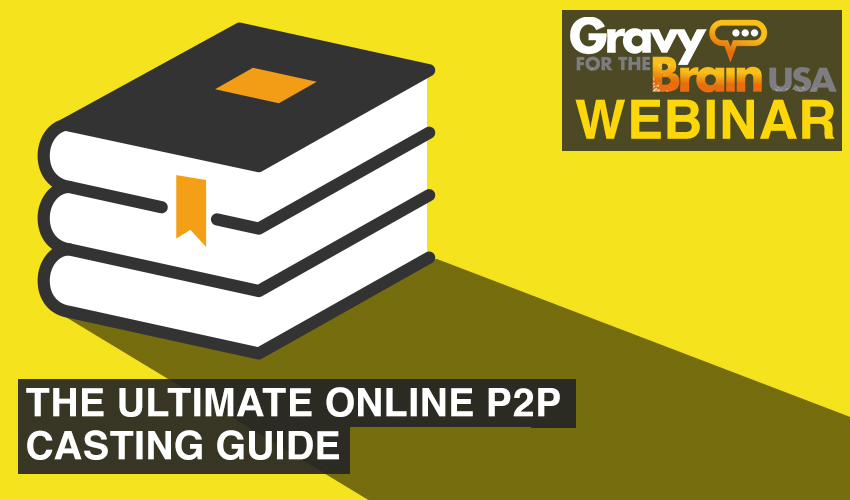 8:00am PDT / 11:00am EDT
P2P casting is fast becoming one of the most popular ways for voice artists to get work.
For self made voice artists, P2P casting can be the best way for them to break into the industry, but unless you know how to succeed at P2P casting, it can be a very frustrating process of trial and error.
That's why J Michael Collins is here to give you the ultimate guide of how you can succeed at P2P online casting.
In this webinar, you'll get:
– A complete explanation of what casting directors look for from voice talent.
– The rules you need to follow to get into a casting directors good books.
– How you can stand out from the crowd in P2P casting
– The key differences between every major P2P casting site