About Us
Gravy For The Brain Ltd offers an ever-expanding range of online courses, face-to-face and online events, and valuable resources - all designed solely to benefit the voiceover community and raise the standard of the voiceover industry.
Hugh Edwards & Peter Dickson started training voice artists in 2007 in London with the world's first ever "Voiceover for Gaming" course, which led to beginners and advanced courses, and then later in 2009, the first home studio course. Together they trained more than 2000 people in studios across the capital. The company was then officially incorporated in September 2013. Having both worked extensively on each side of the voiceover industry - Peter as the UK's best-known voice-over artist and Hugh as a prolific voice-director and casting-director - Hugh and Peter joined forces to pass on their combined wisdom and experience to the voiceover community, which they recognised as being hungry for training and guidance.

Since its inception, Gravy For The Brain has spread across the world. With this meteoric expansion, we now work with the world's best voiceover experts in a multitude of different locales, and now trains voice artists and actors in over 50 countries and in many different languages.
Meet the core UK team. These heroes run the company, forge new and exciting product development, build the base courses and keep the ship pointed in the right direction: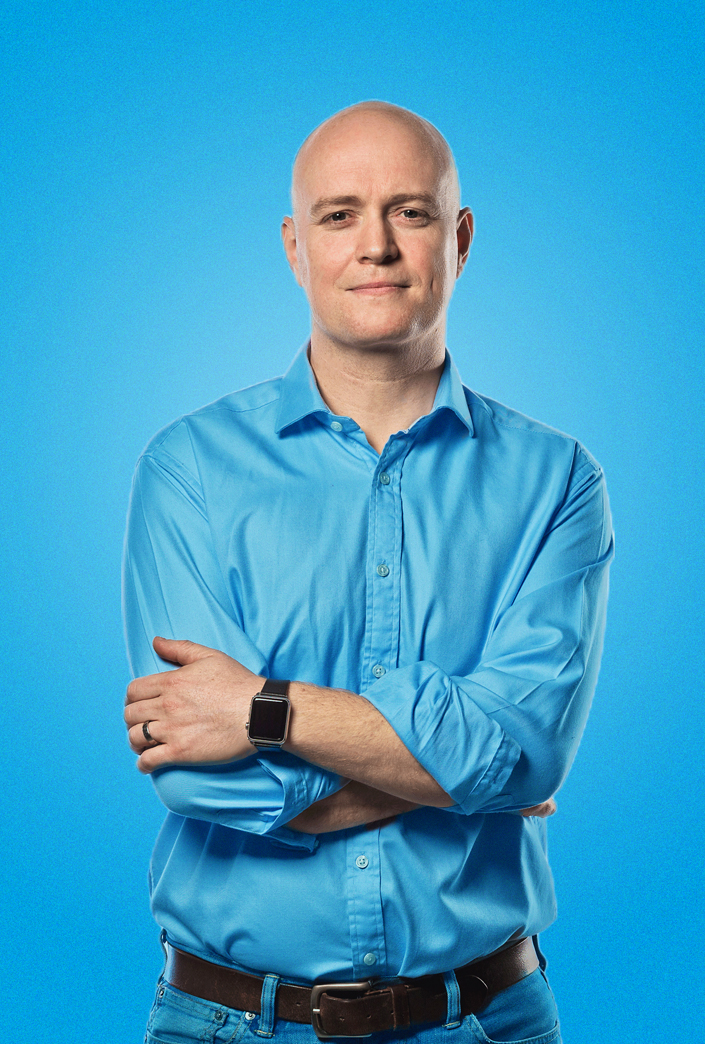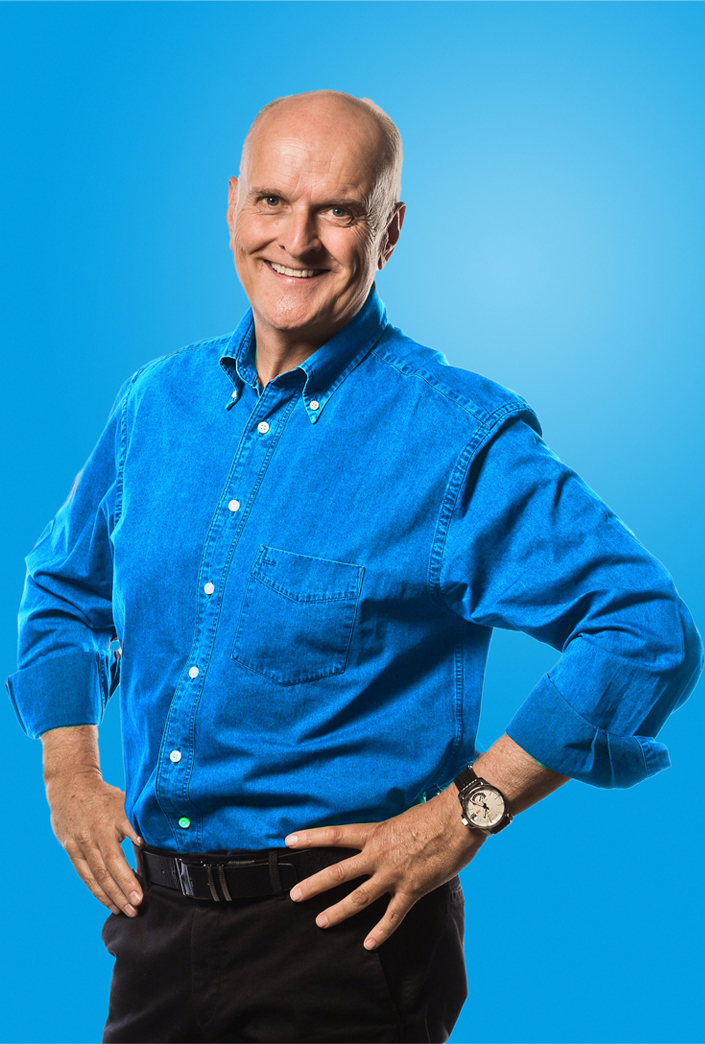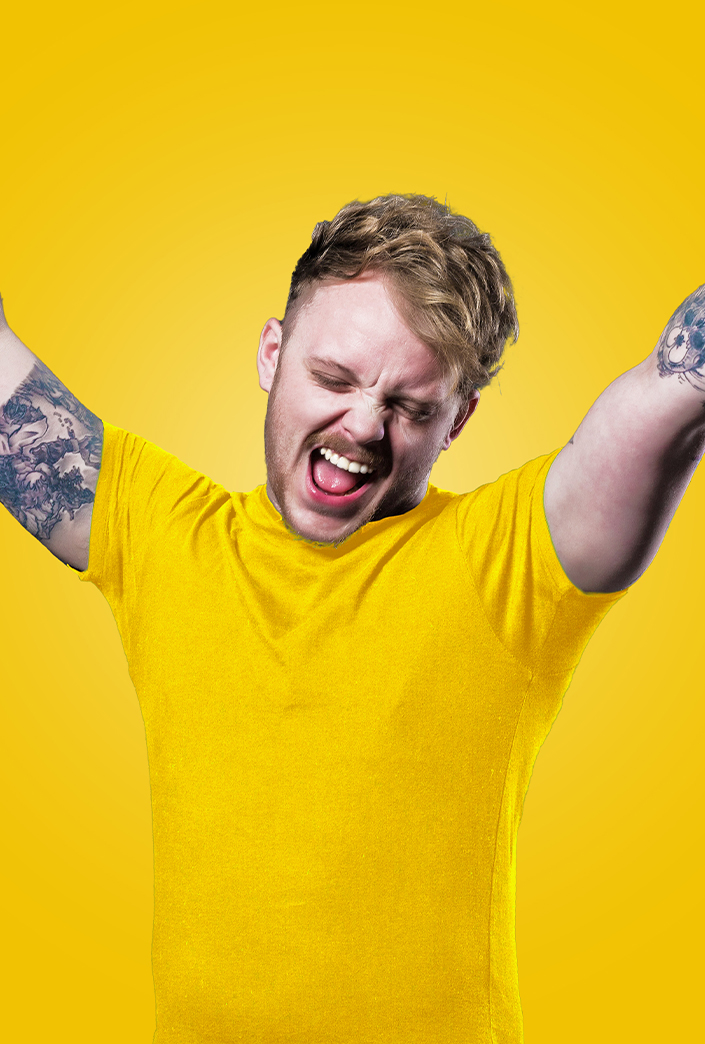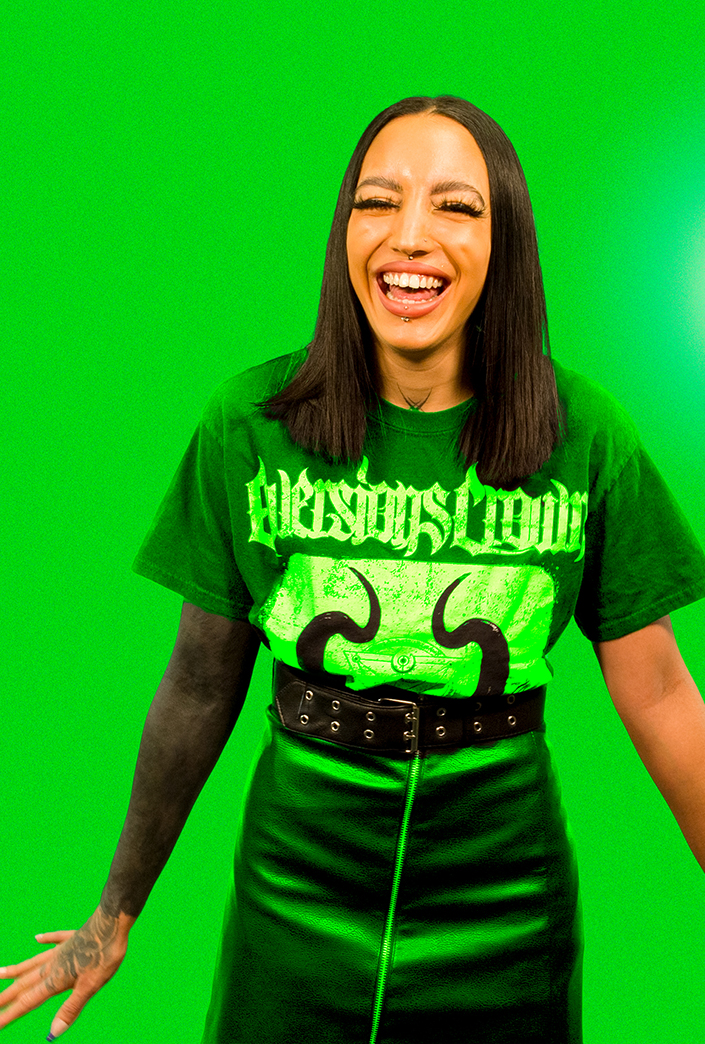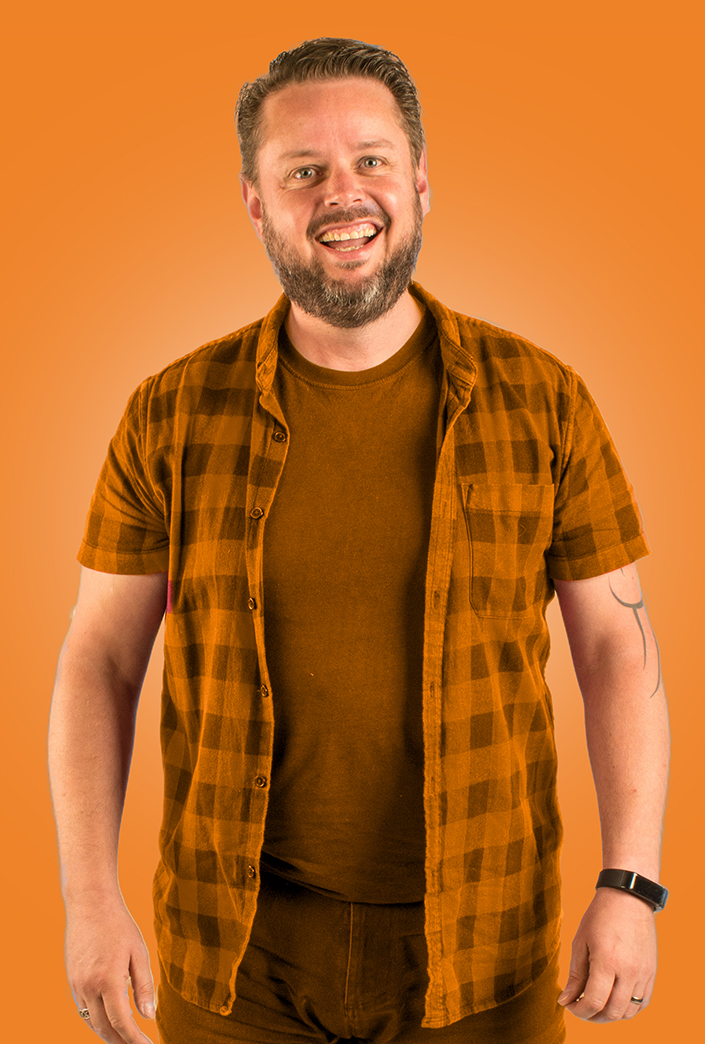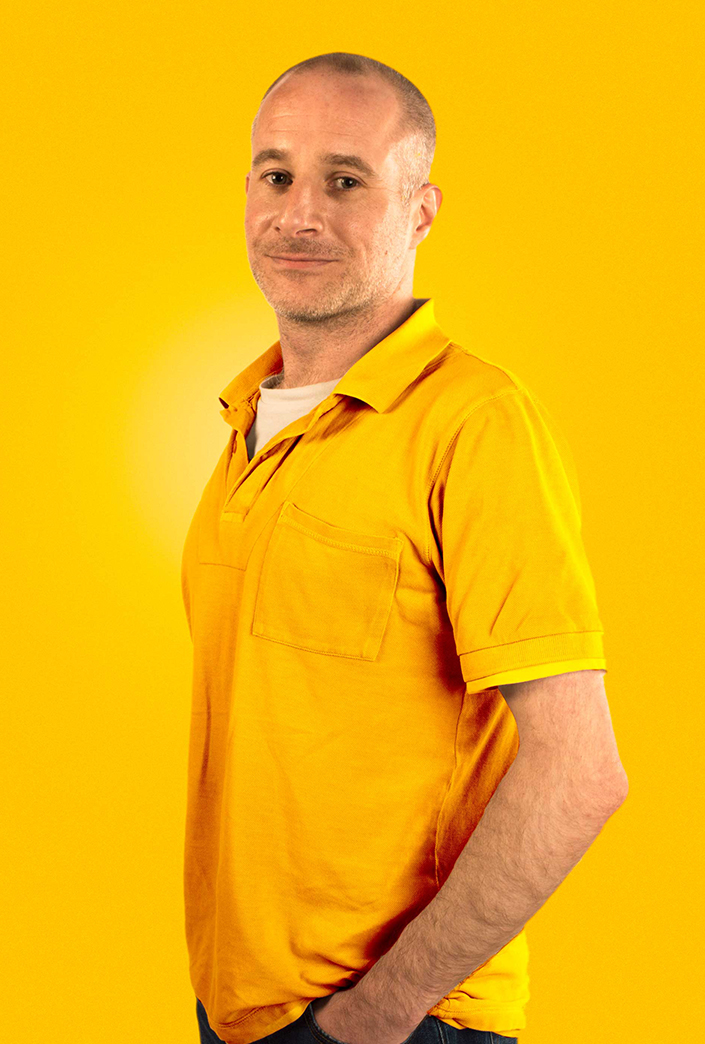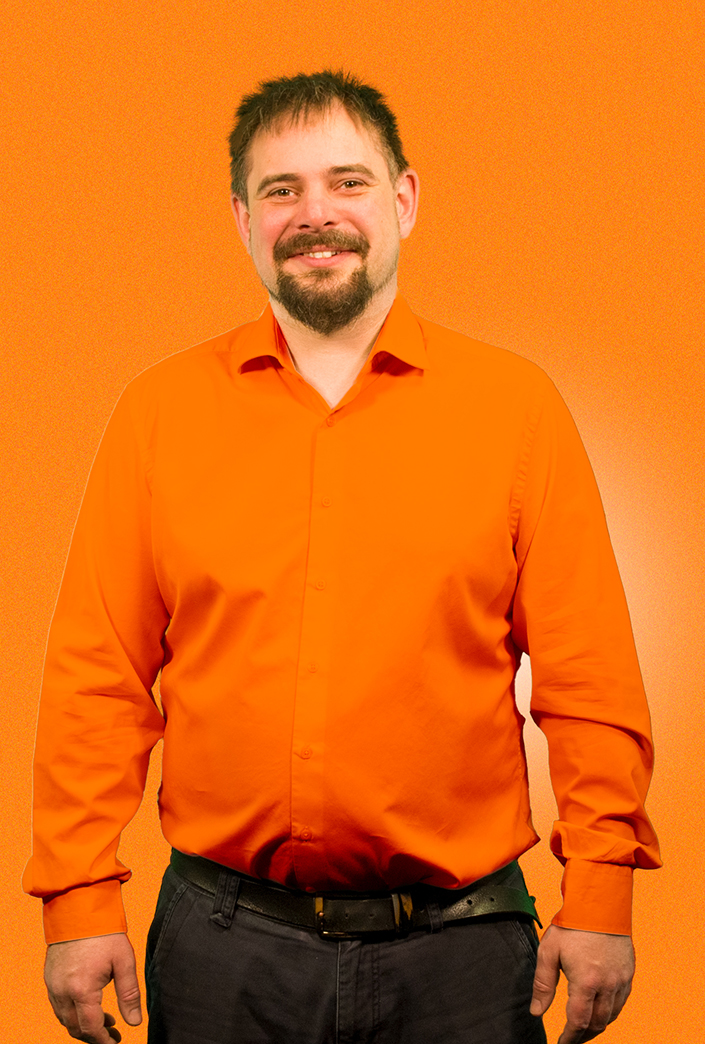 With each territory expansion, we always bring in leaders at the top of their game who know all the ins and outs of running a voiceover business in that region. Meet your international GFTB Territory Controllers!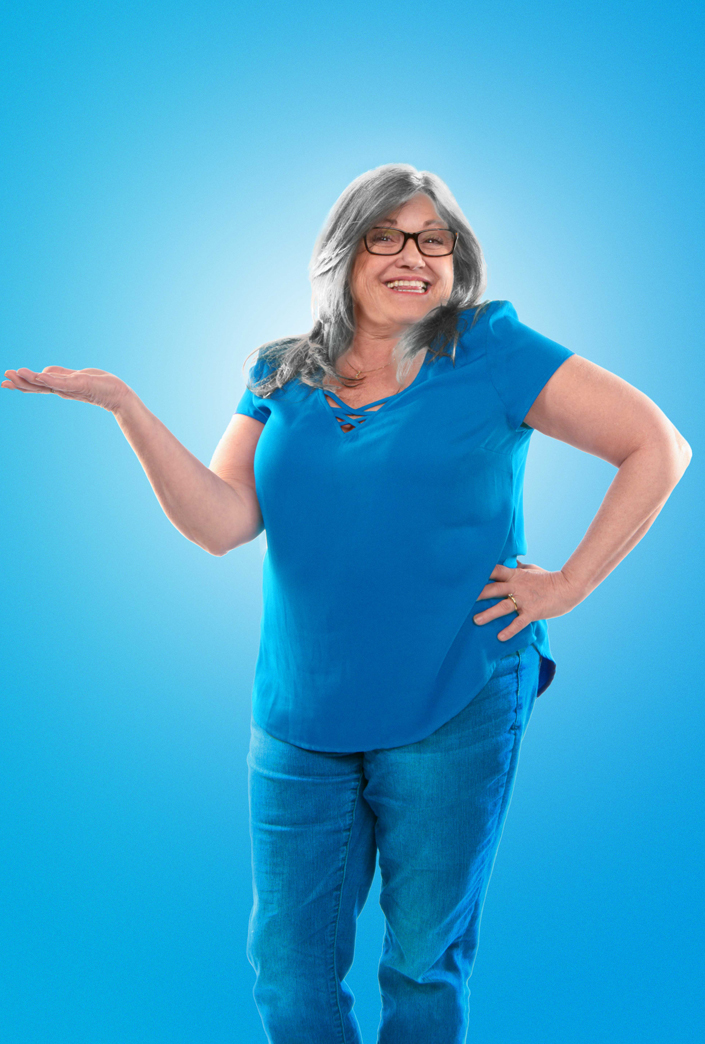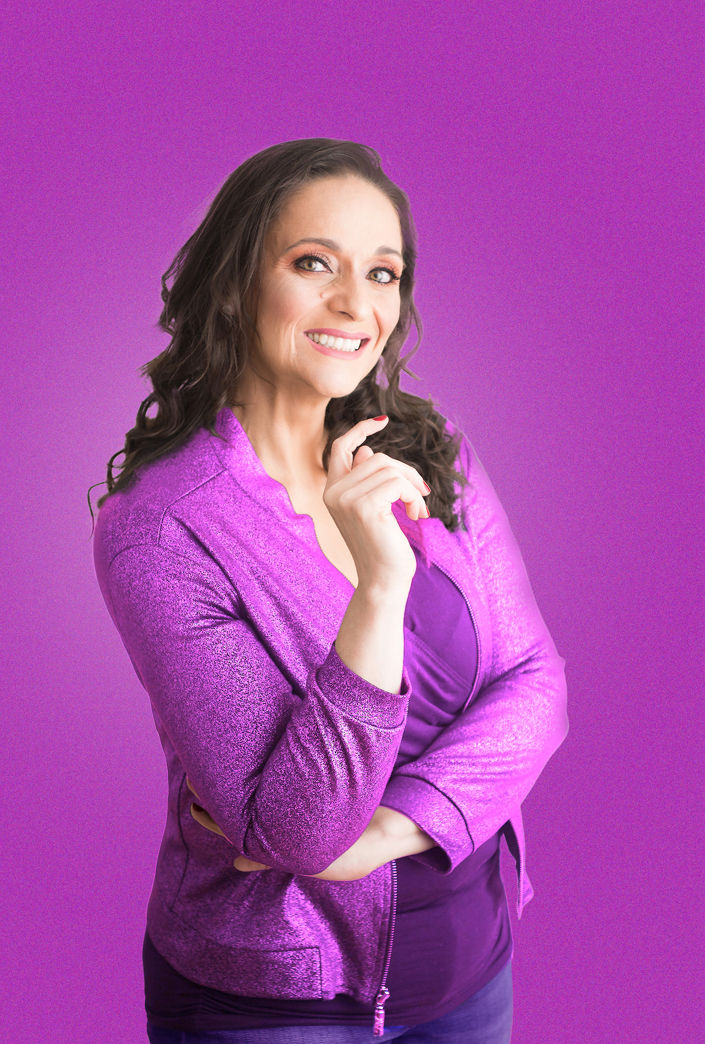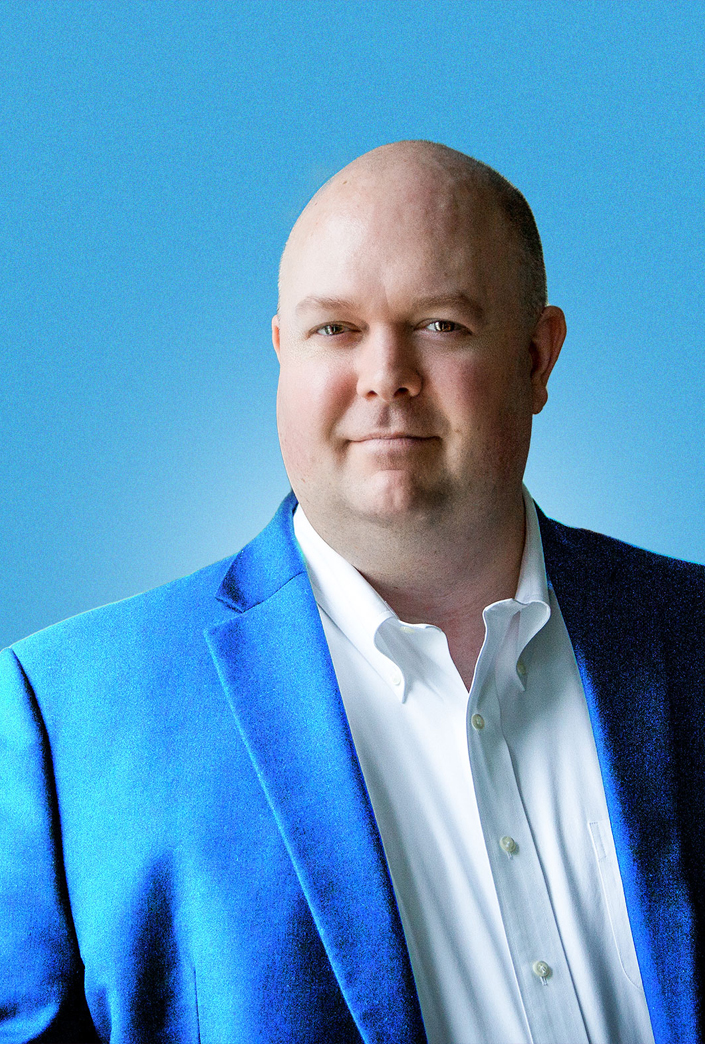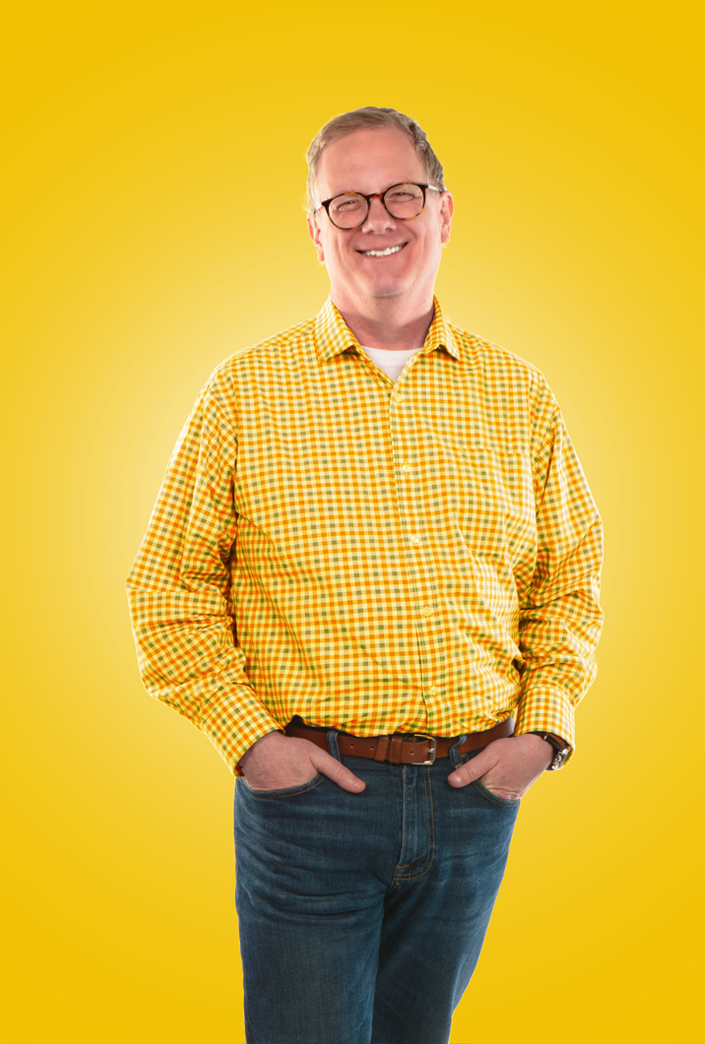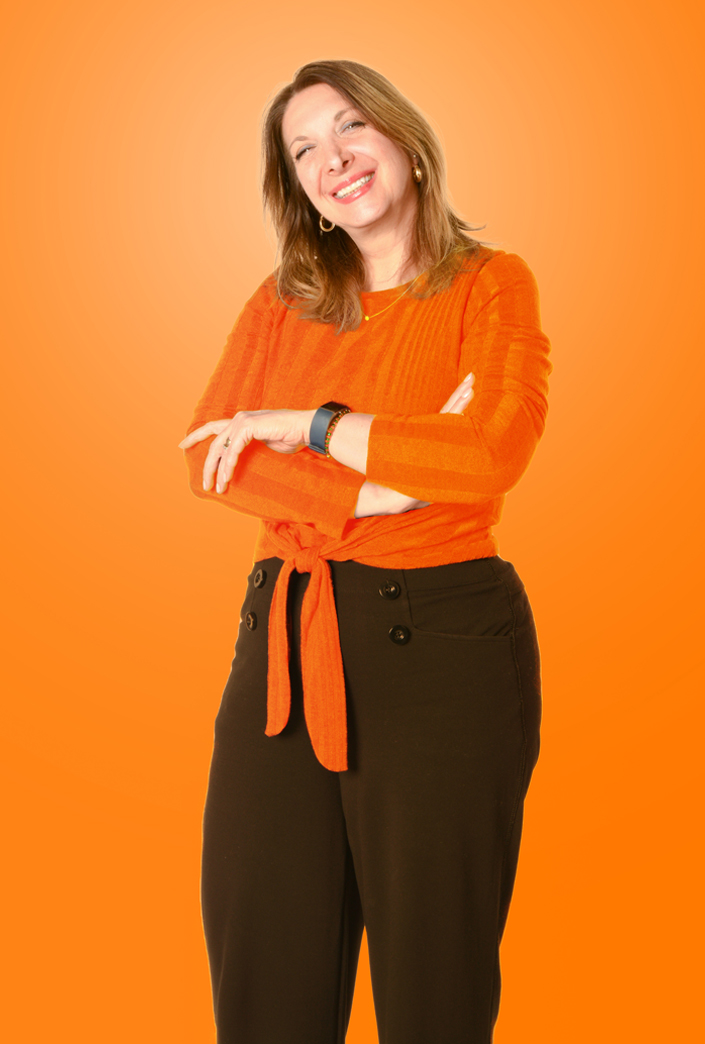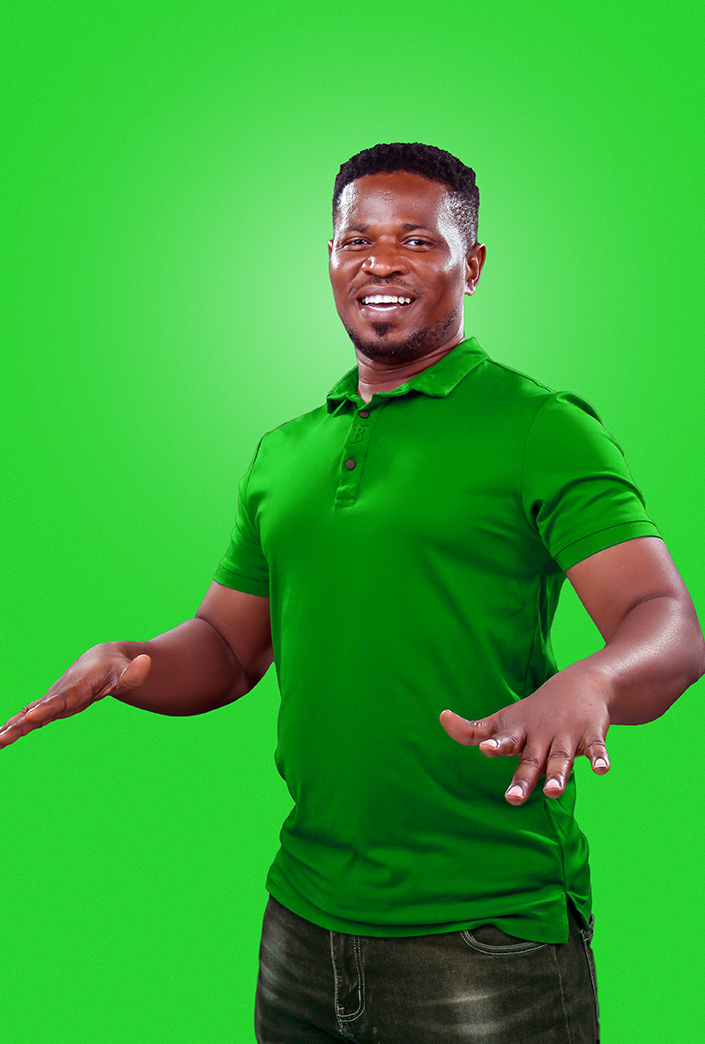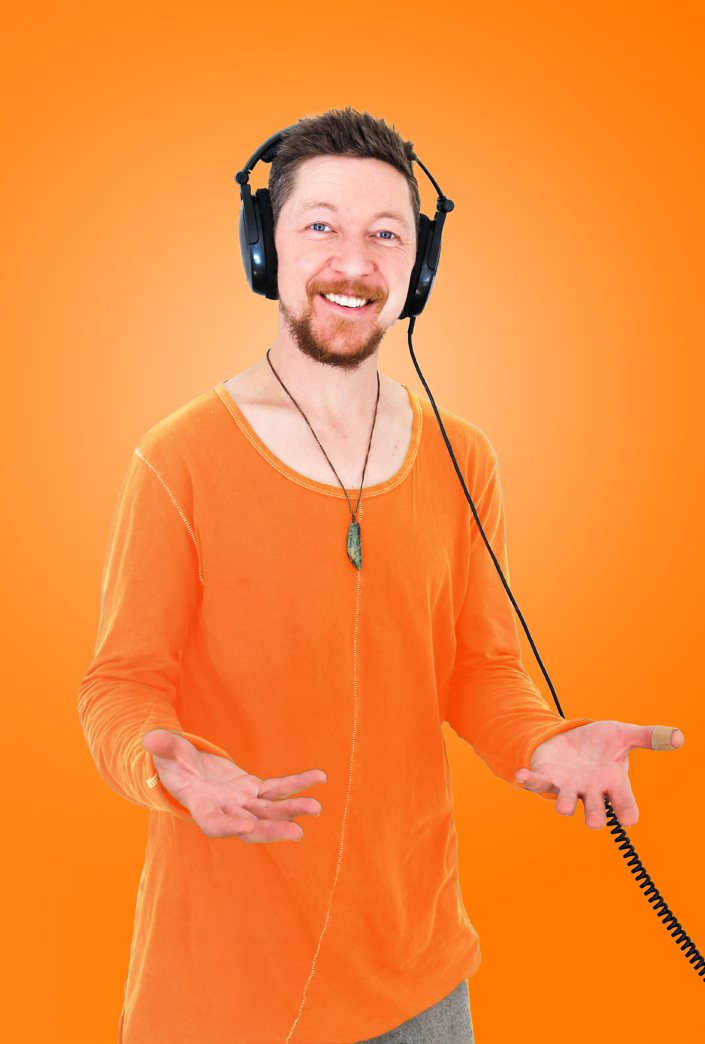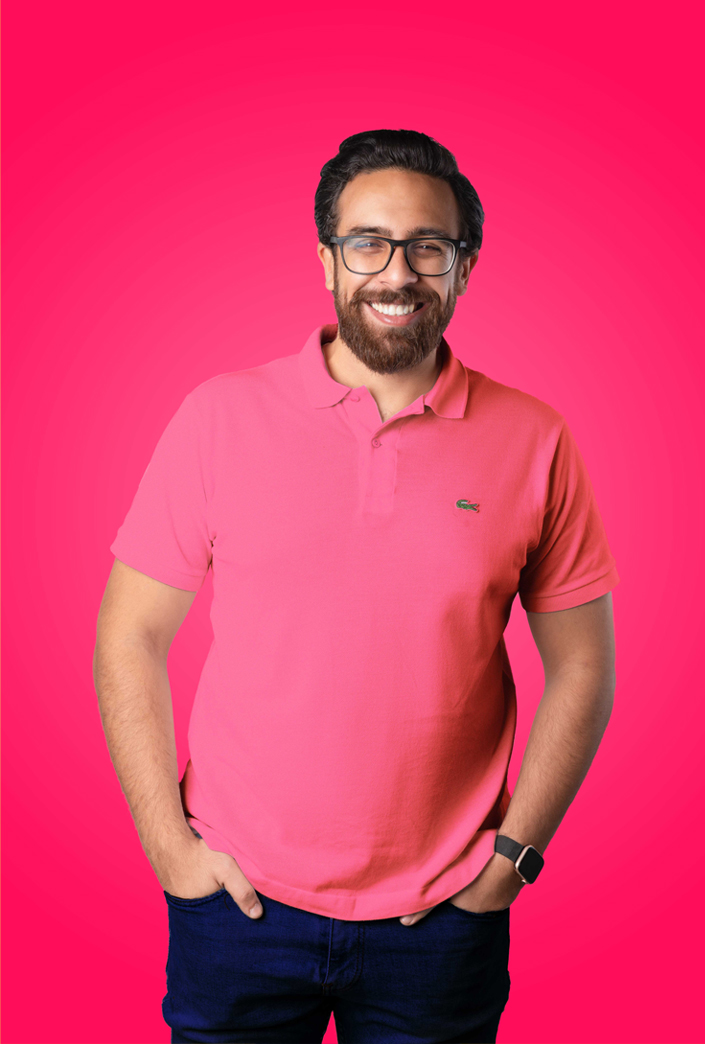 Here to guide you along your path in voiceover, alongside our Territory Controllers, are our expert VO mentors! Each with their own specific set of skills and advanced knowledge base. Meet your Mentors!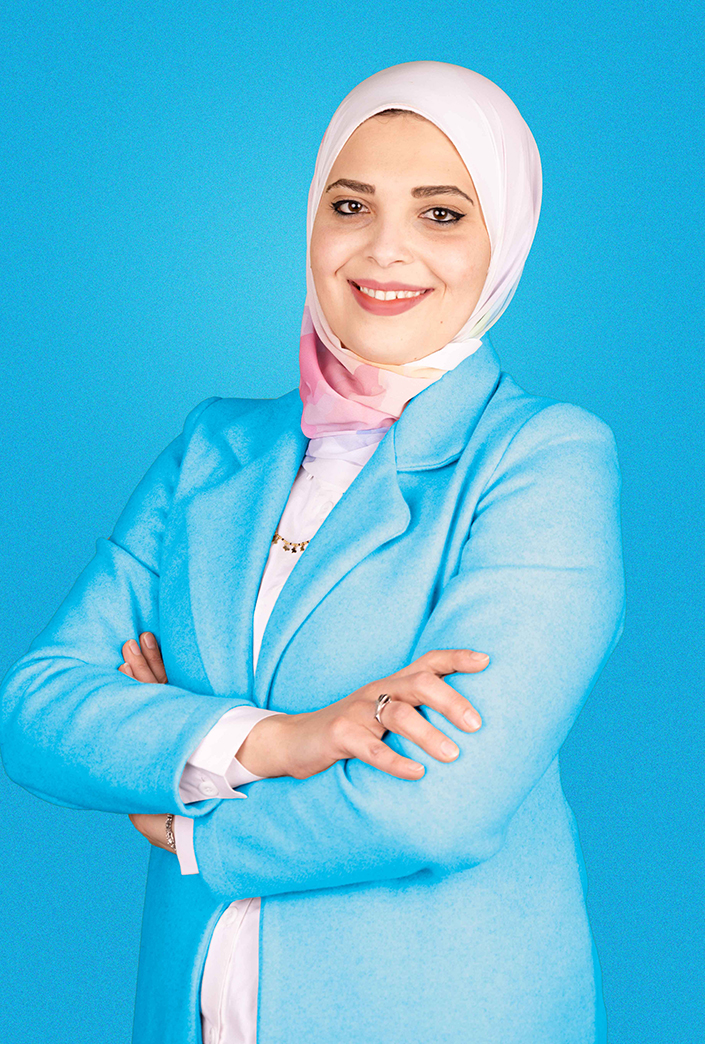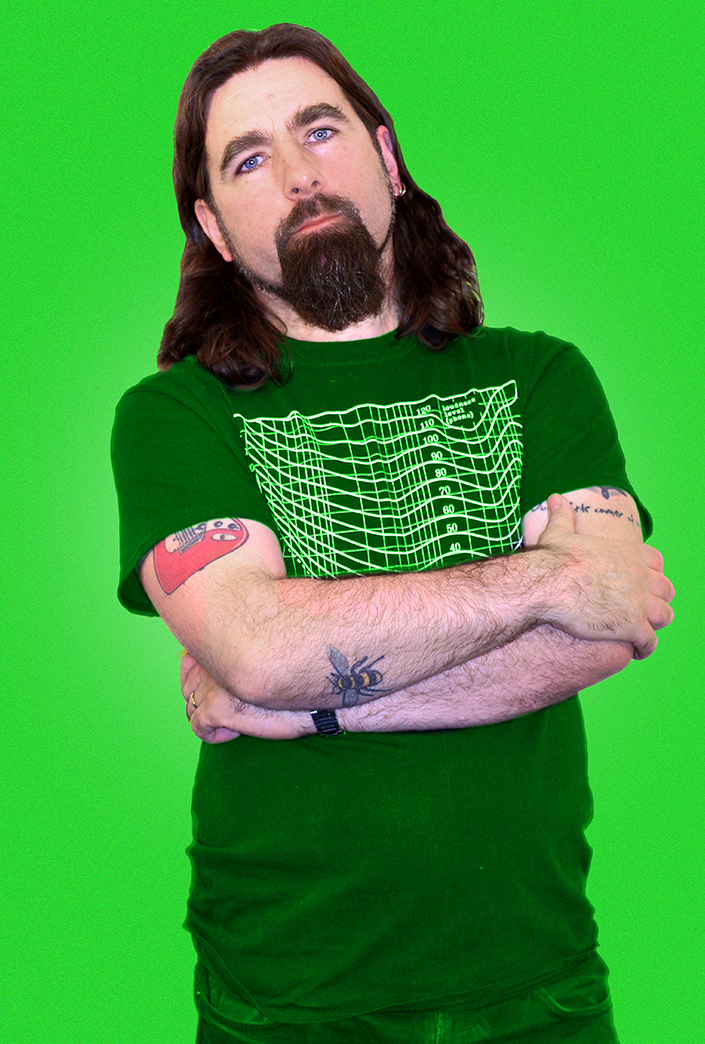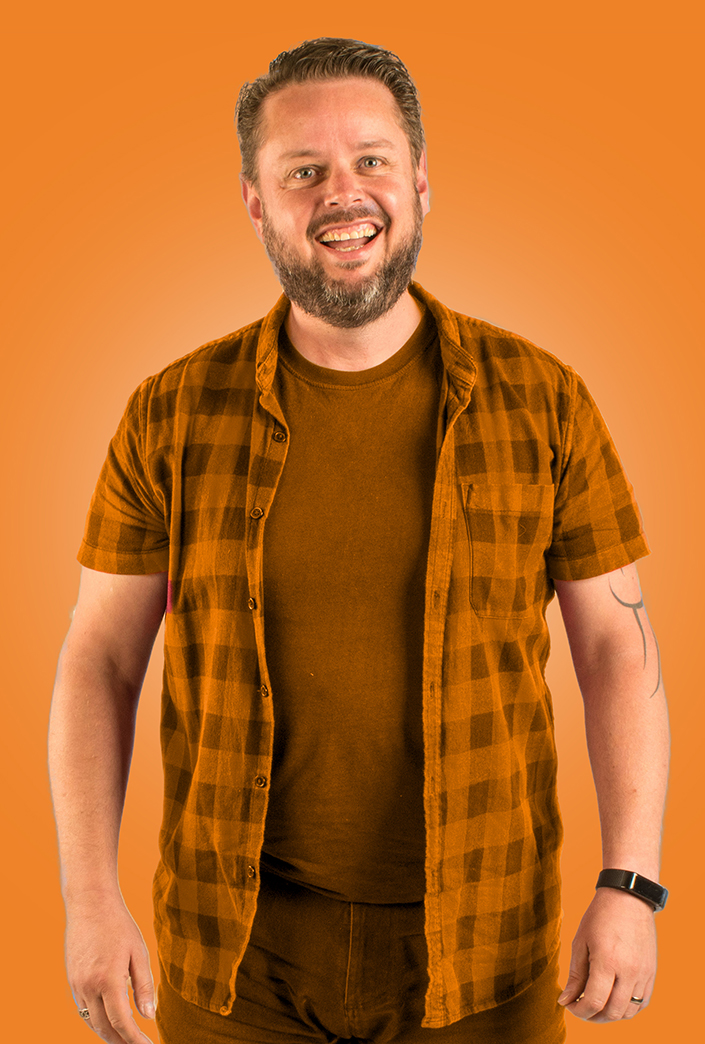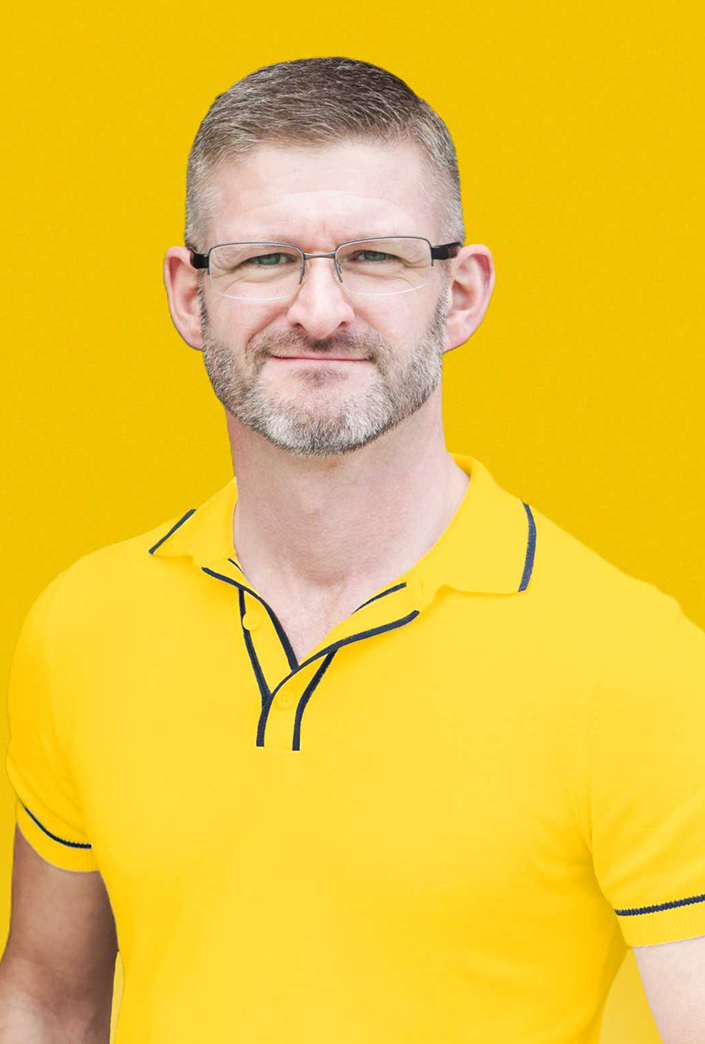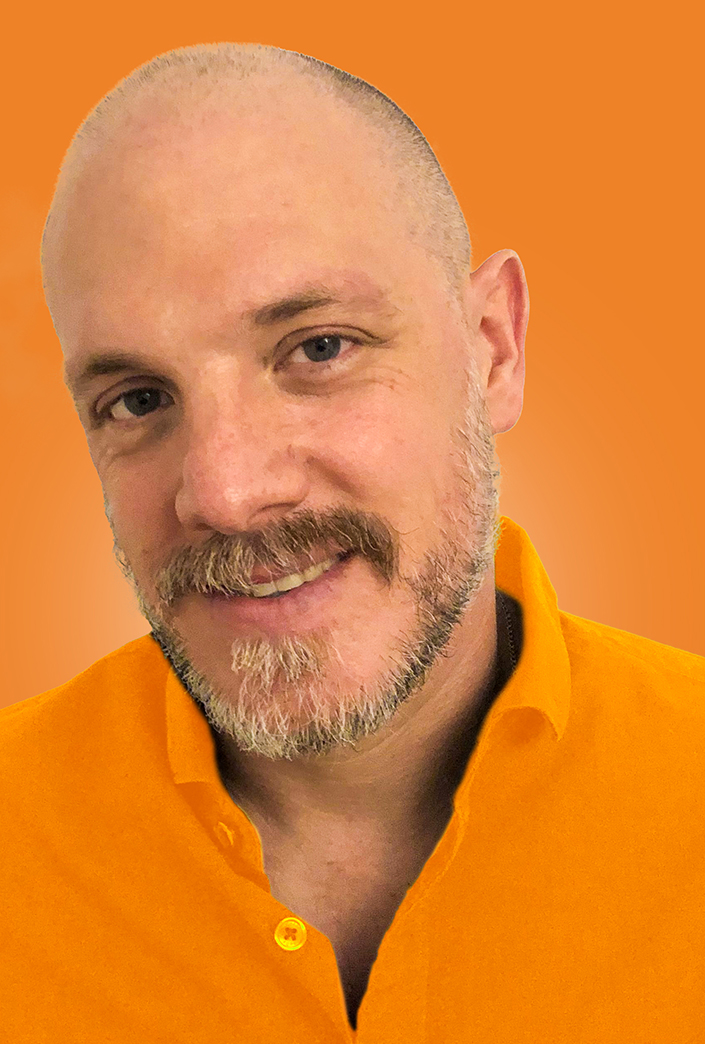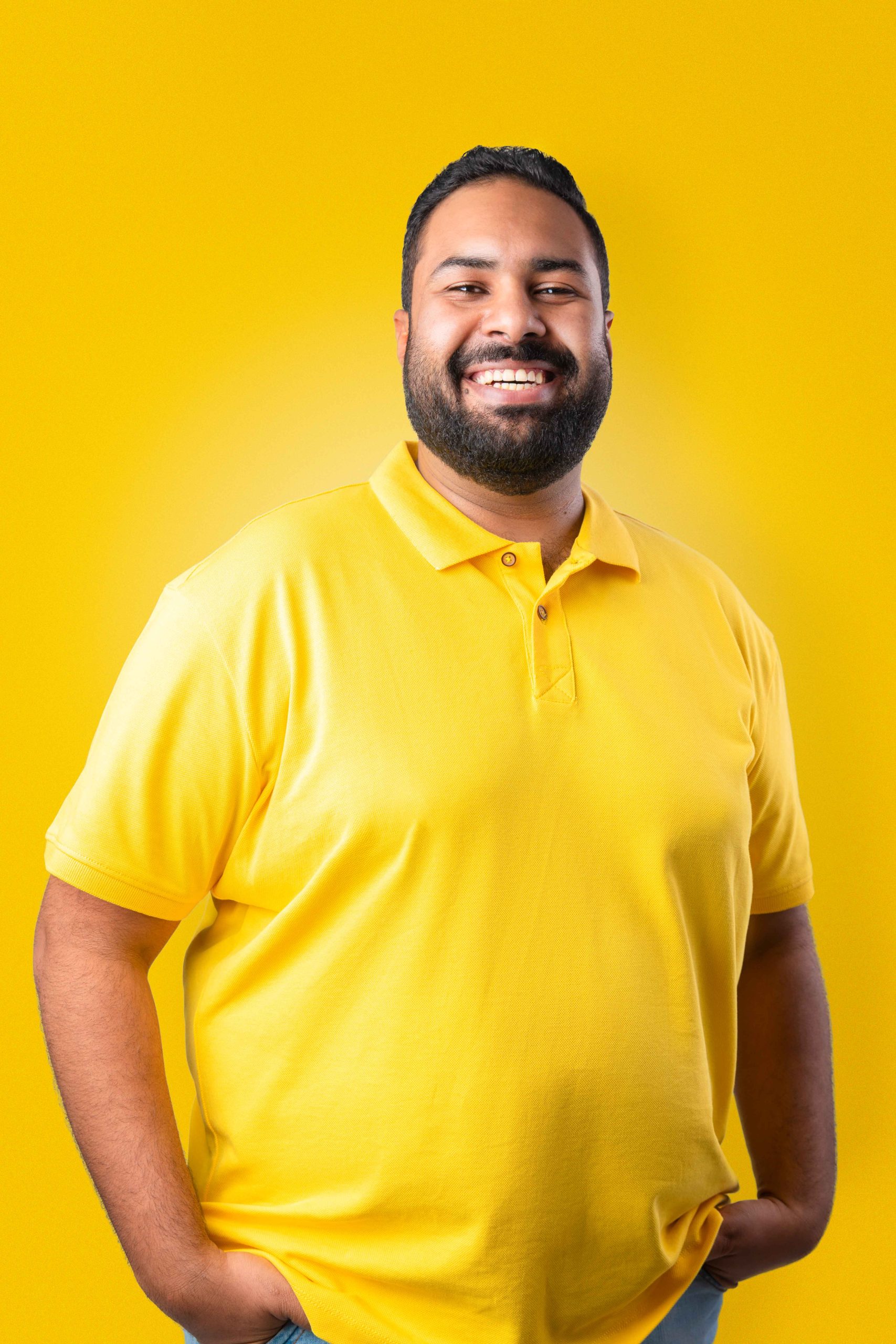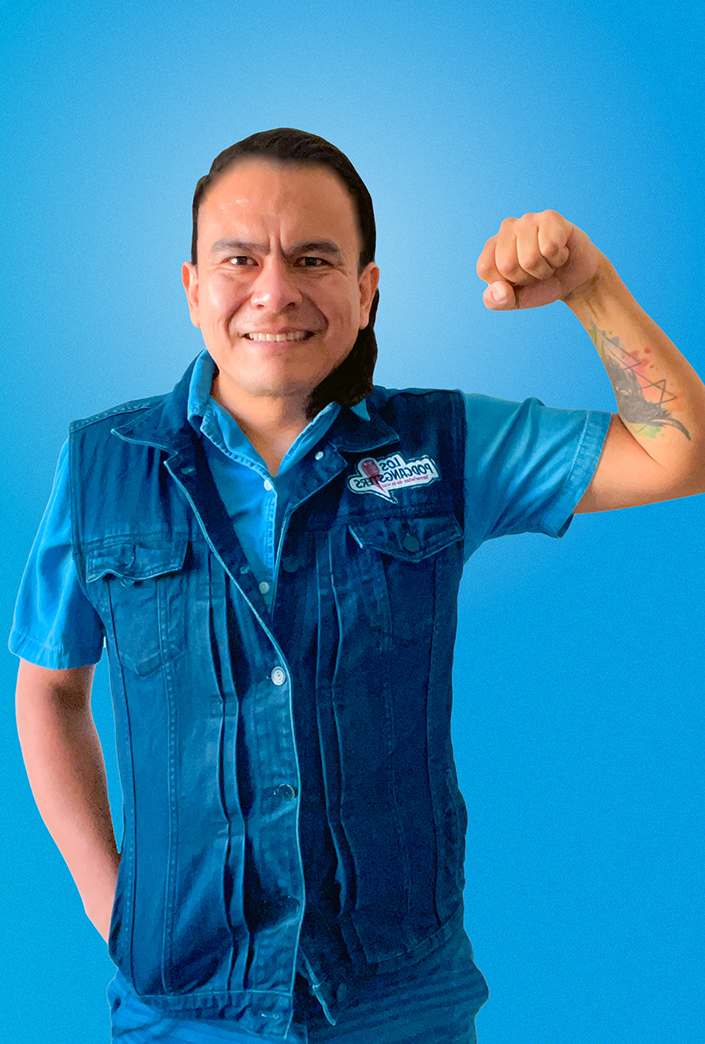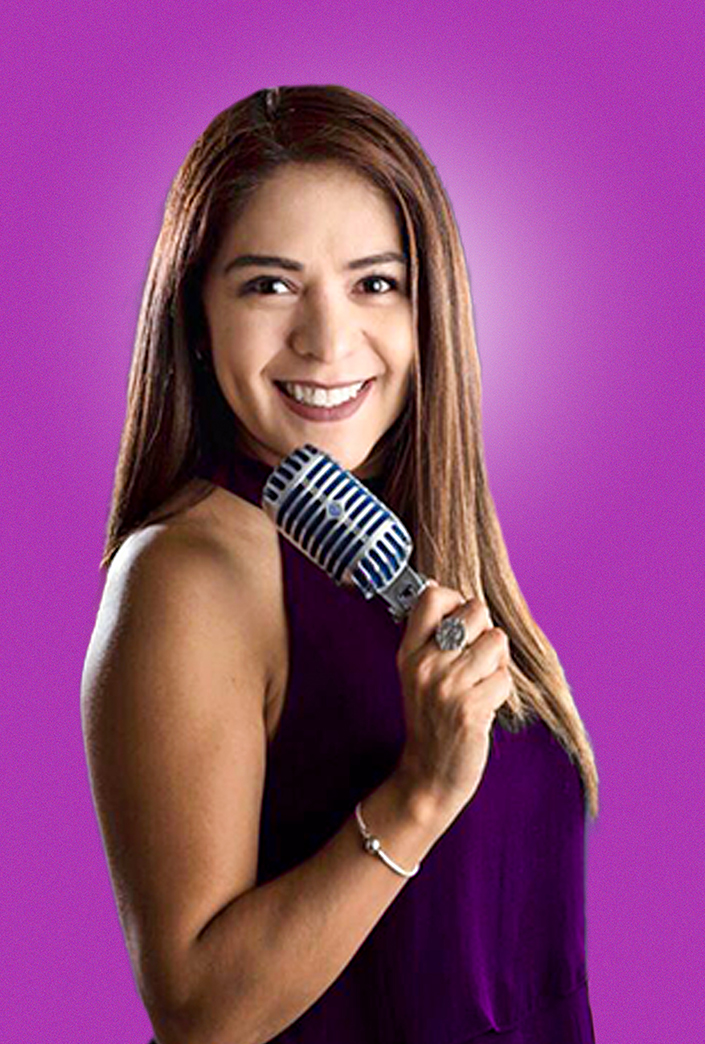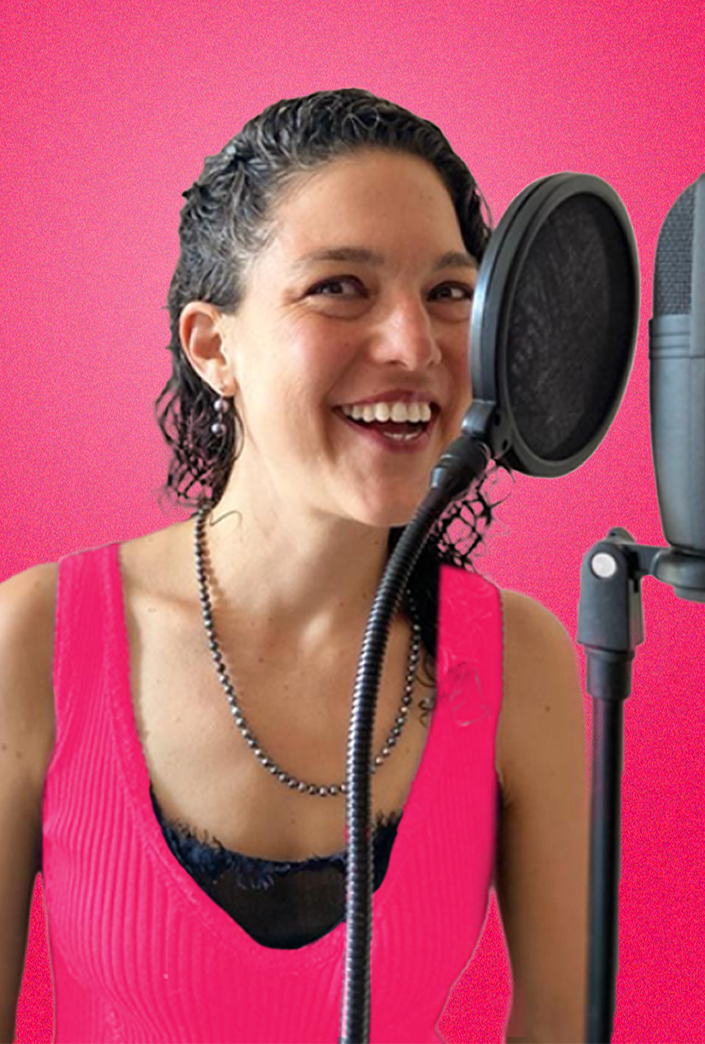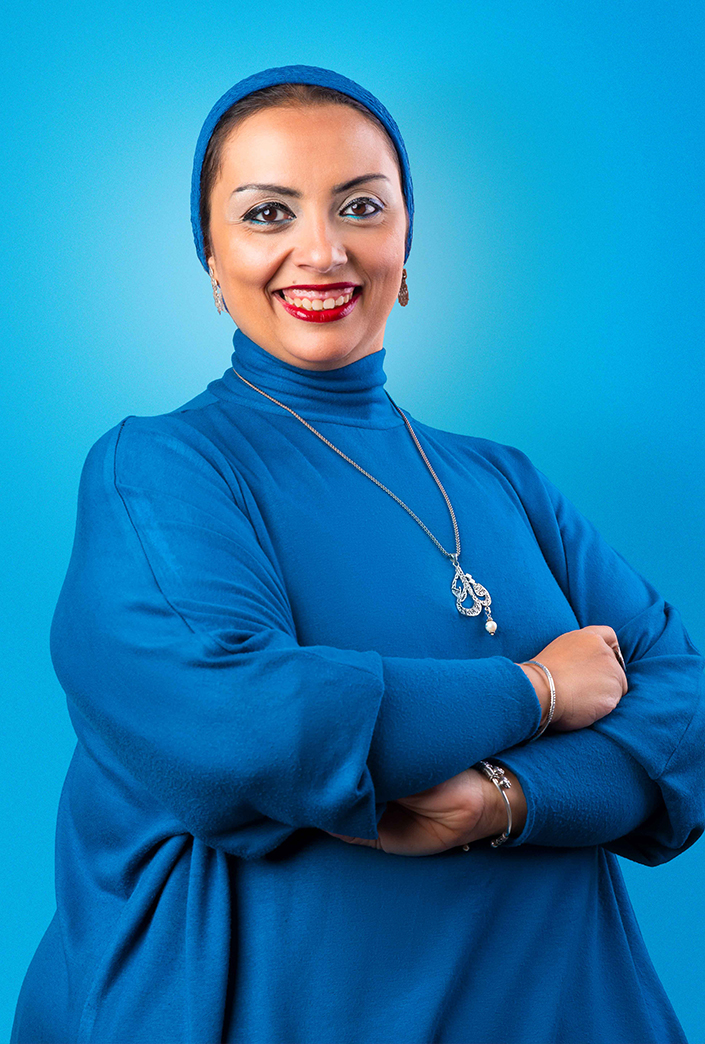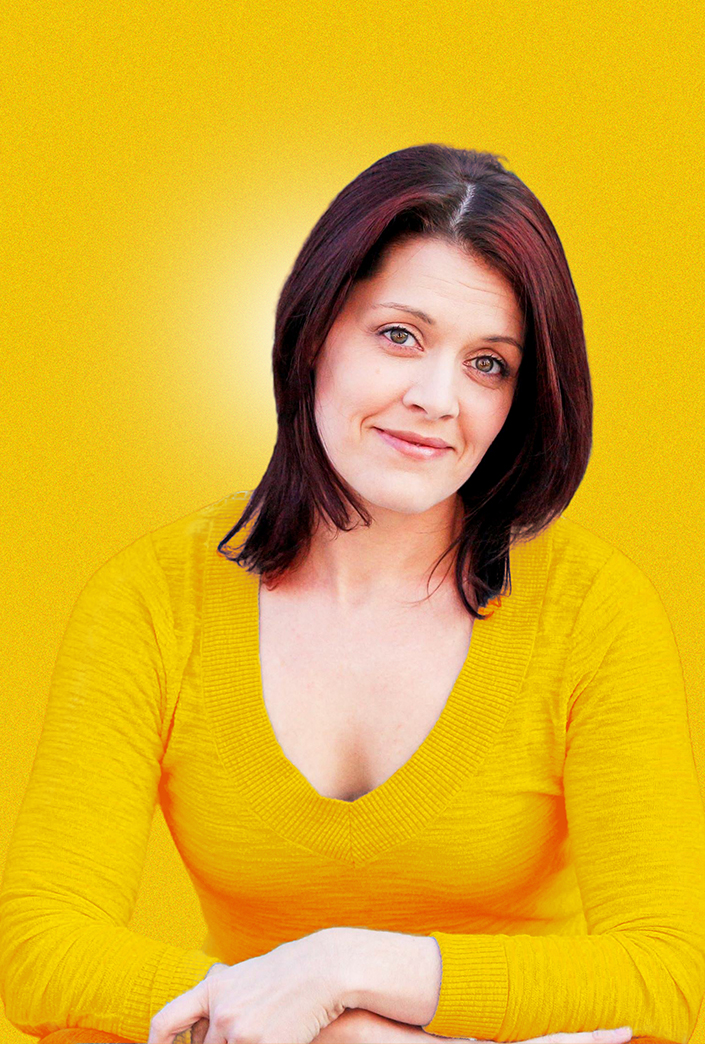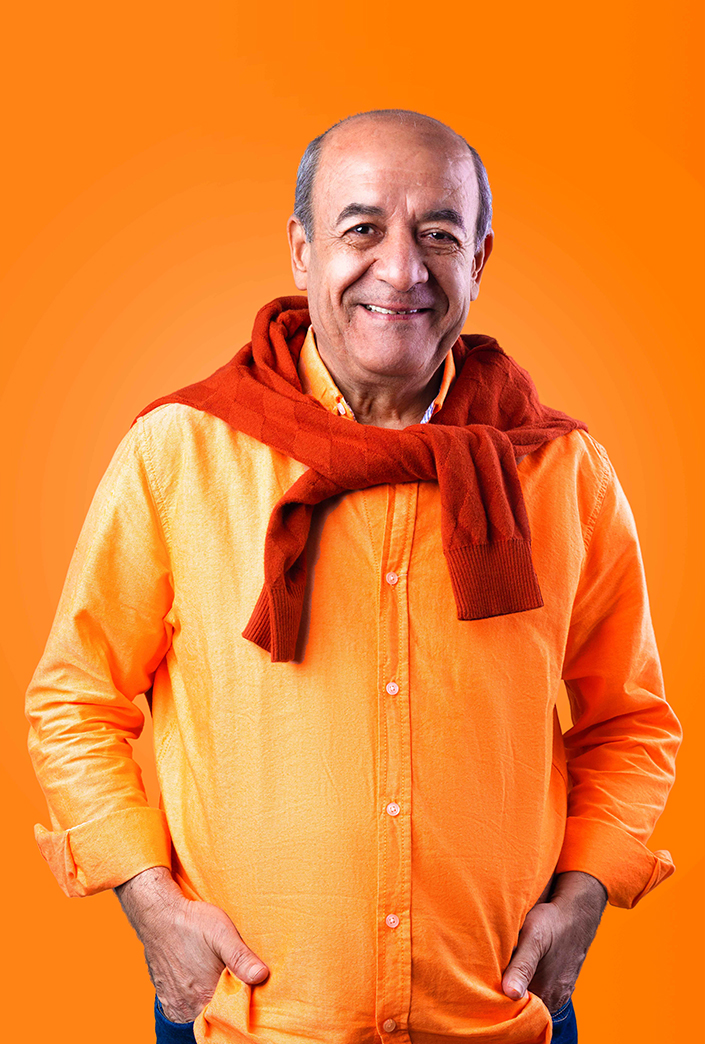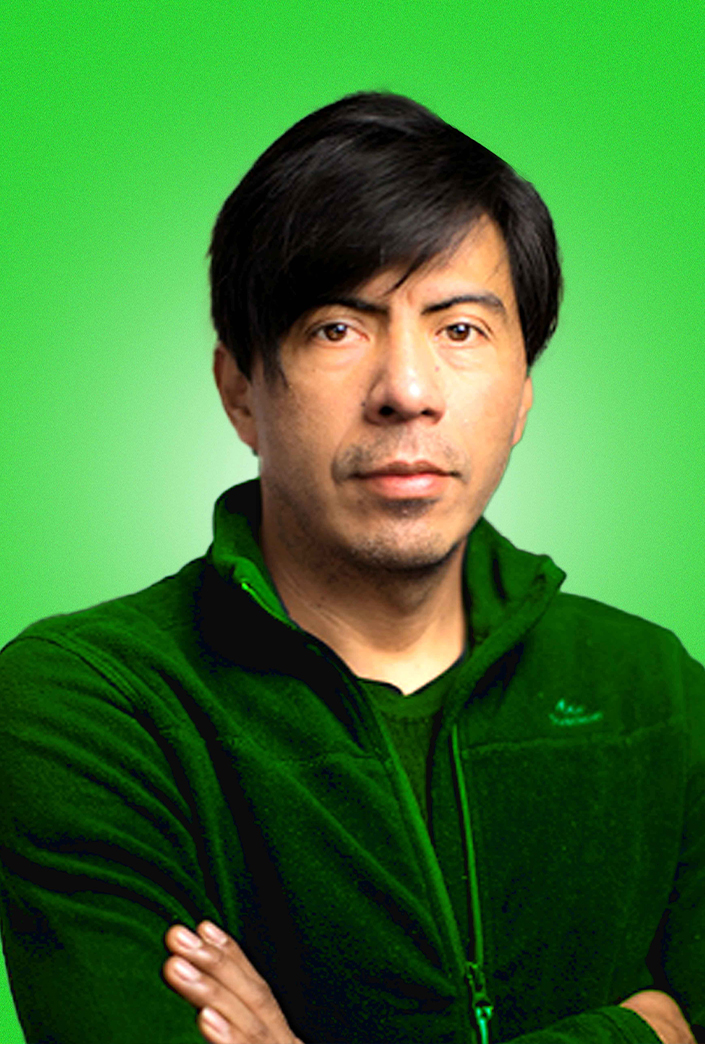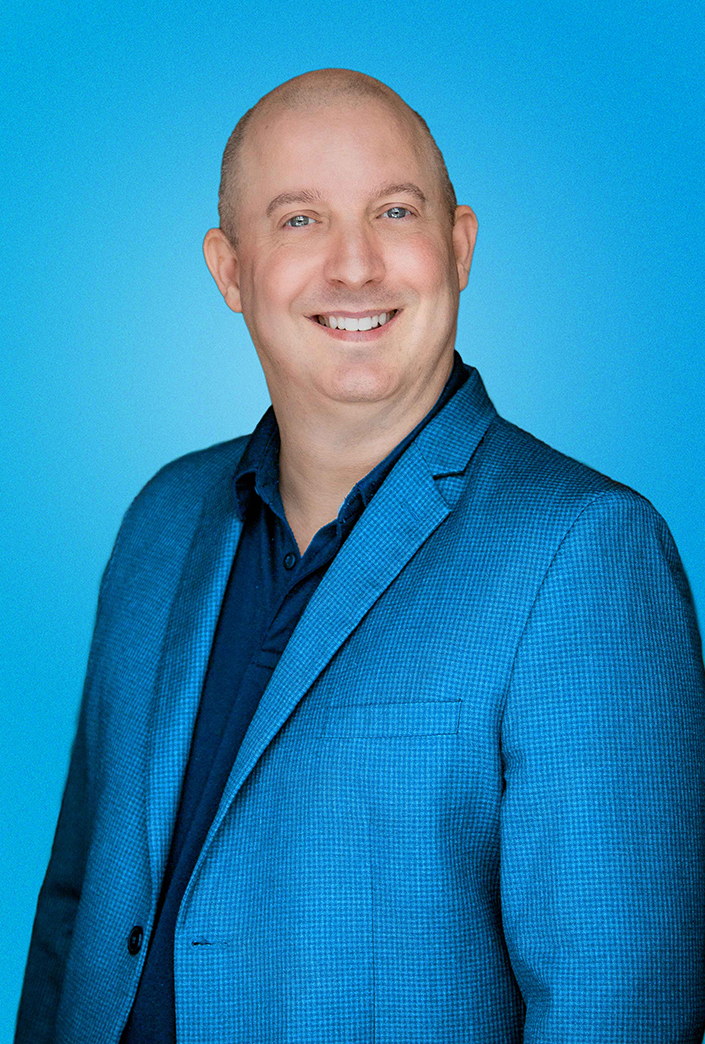 Did you know that Gravy For The Brain offers 24/7 support? Check out our global support team!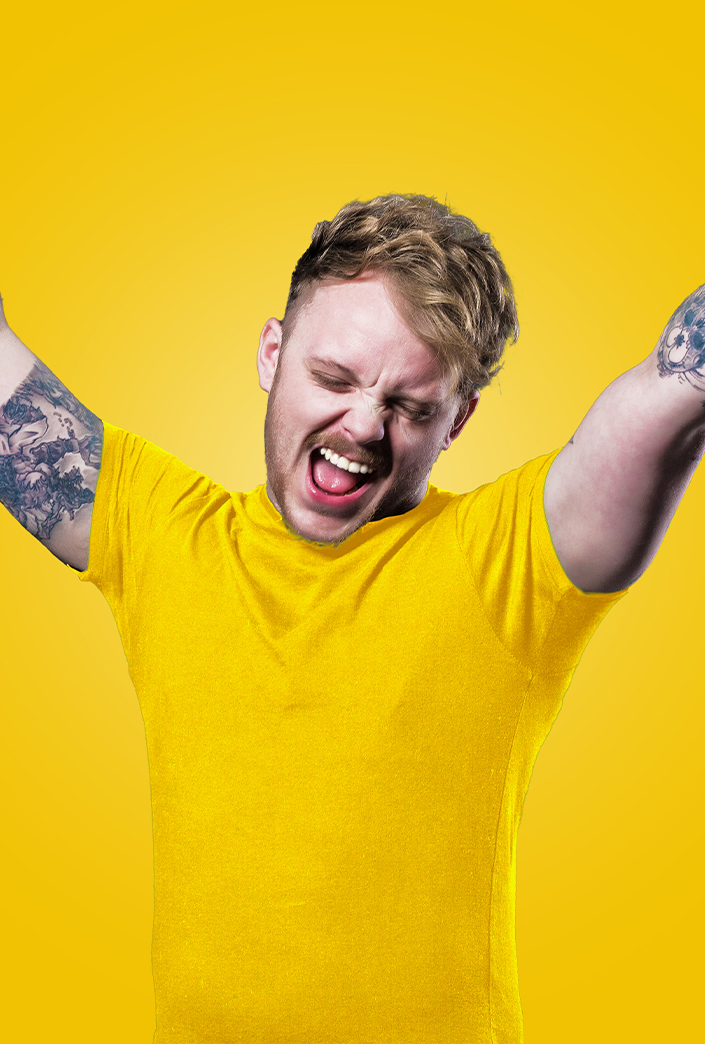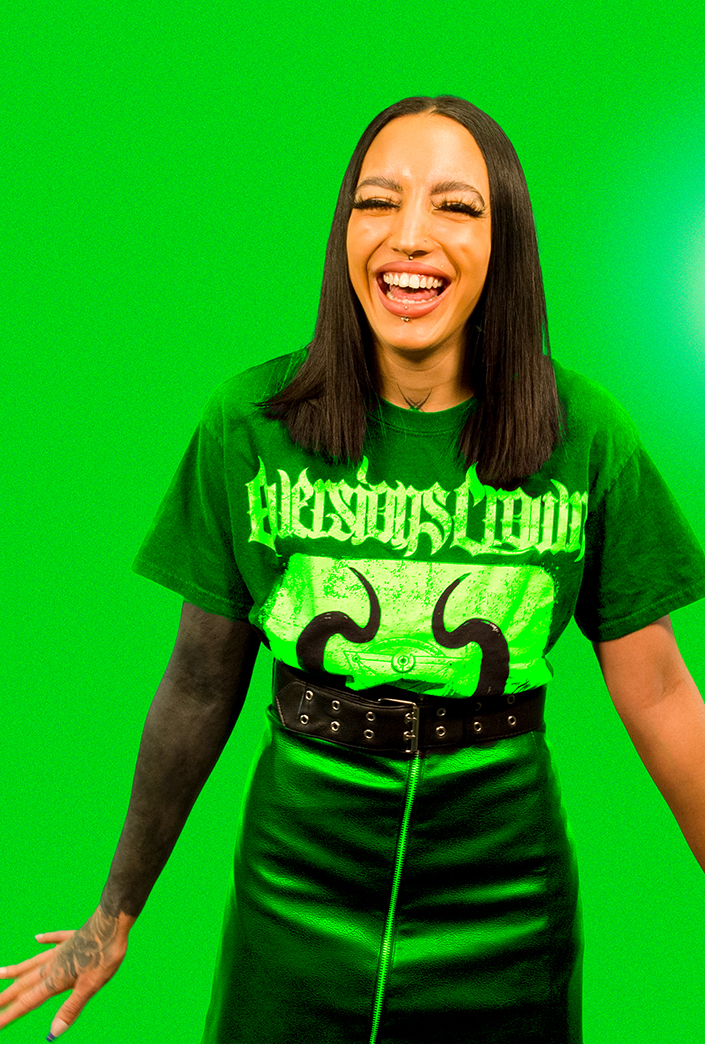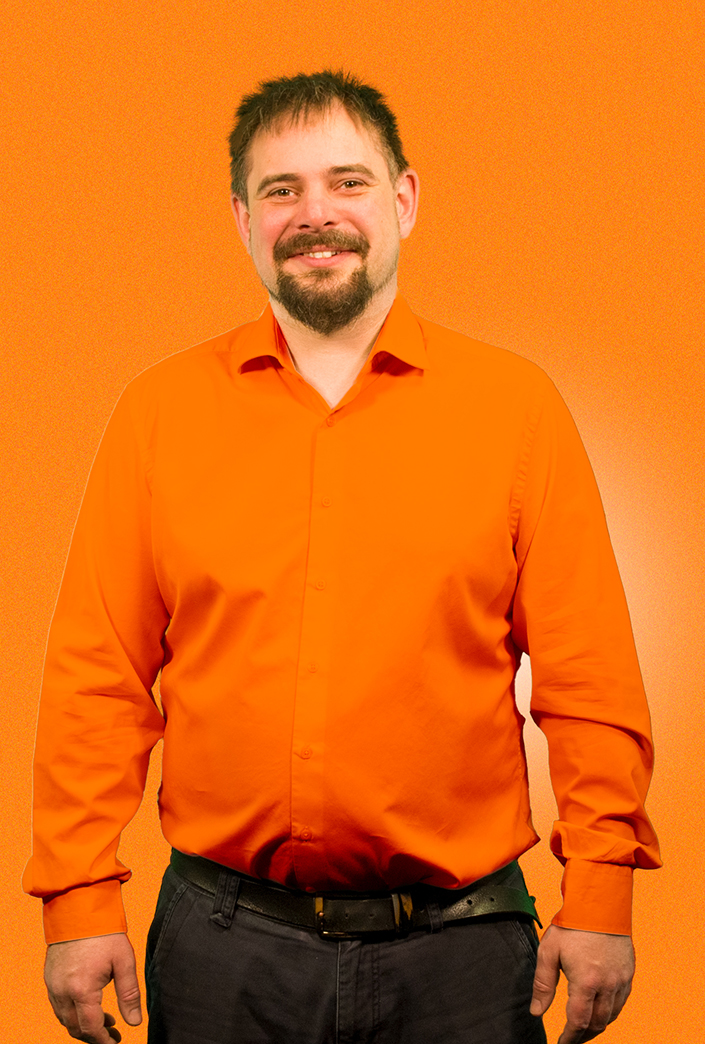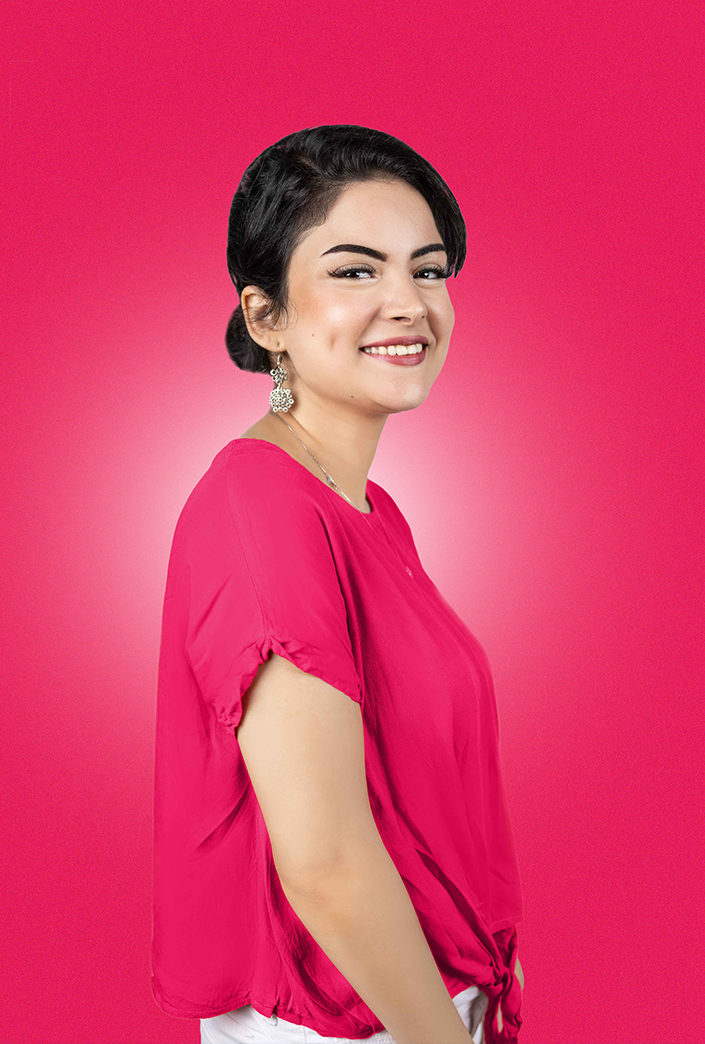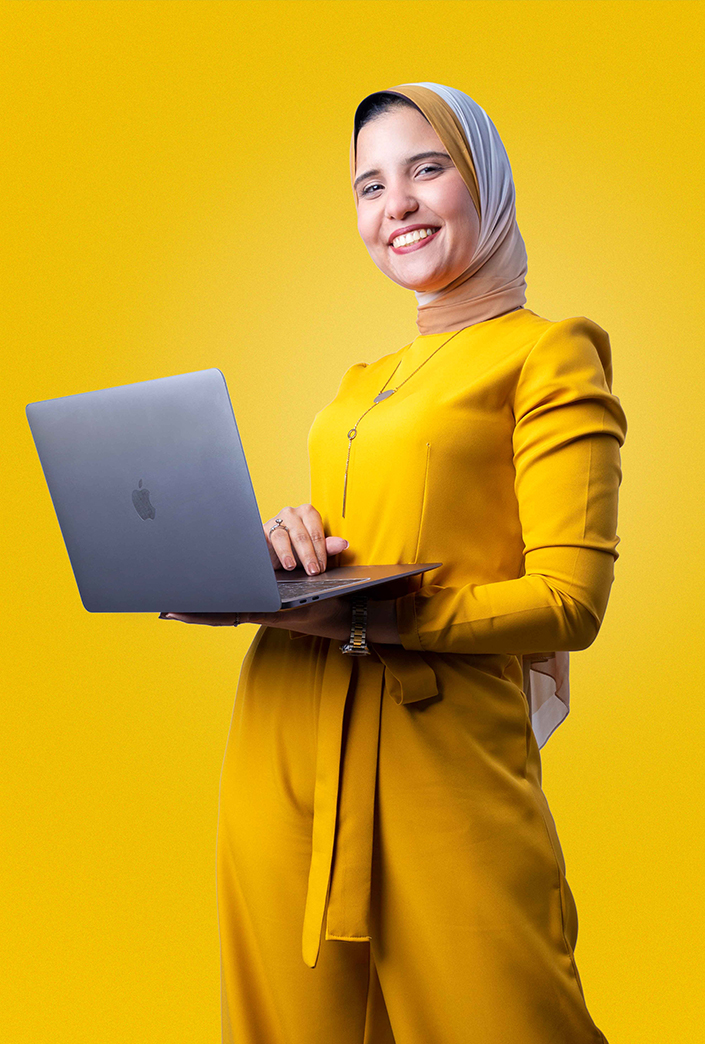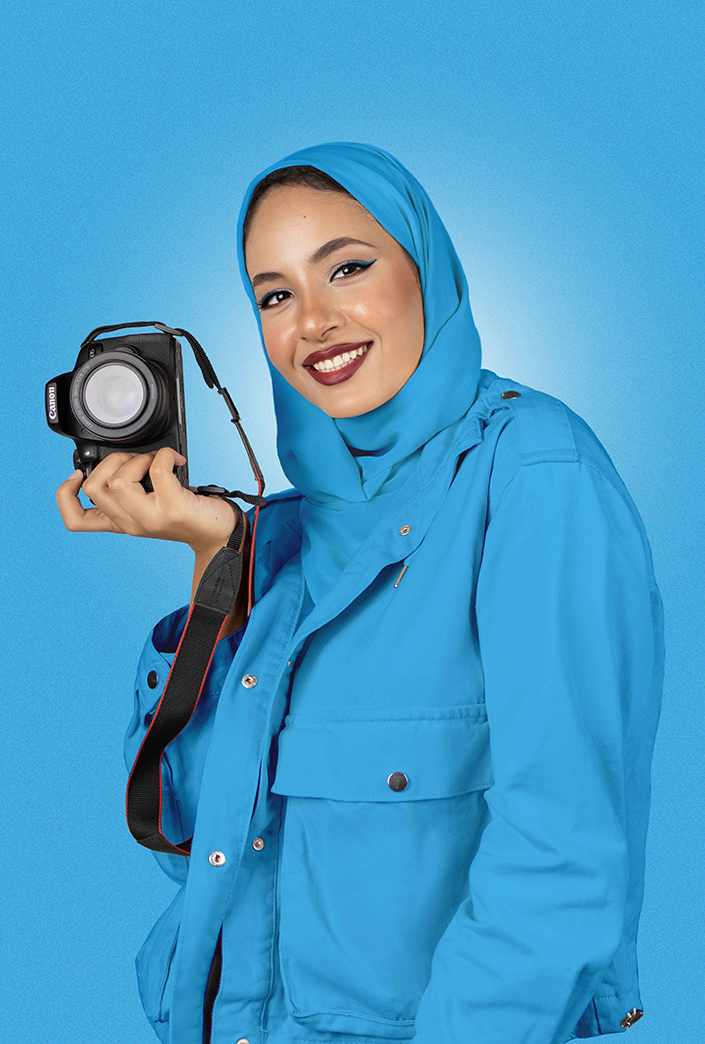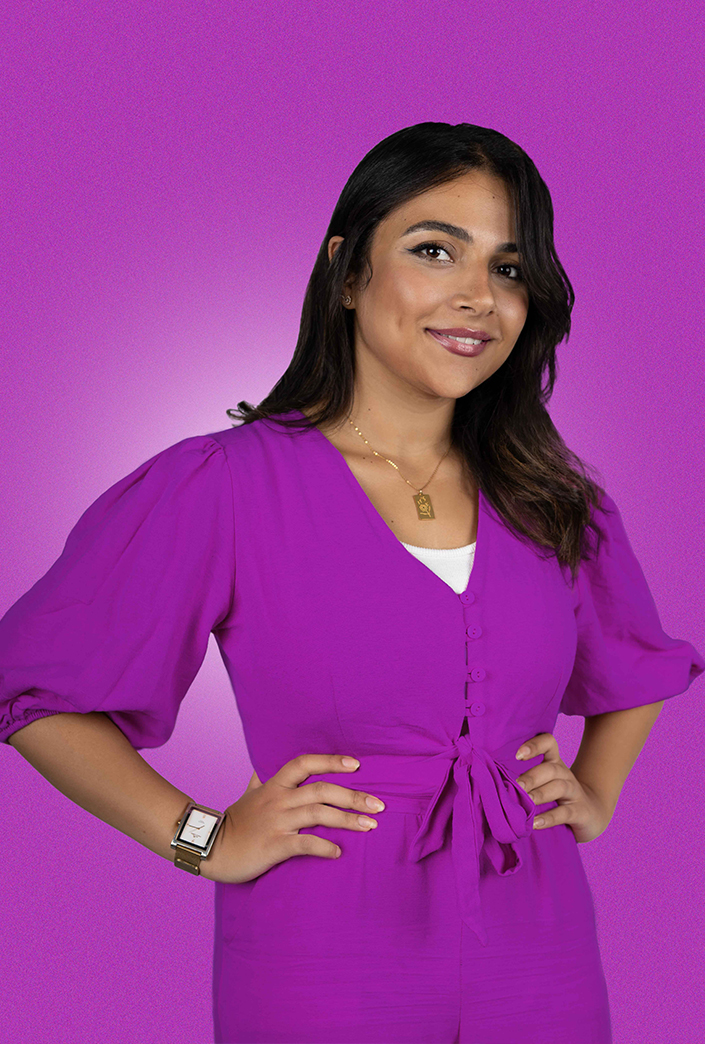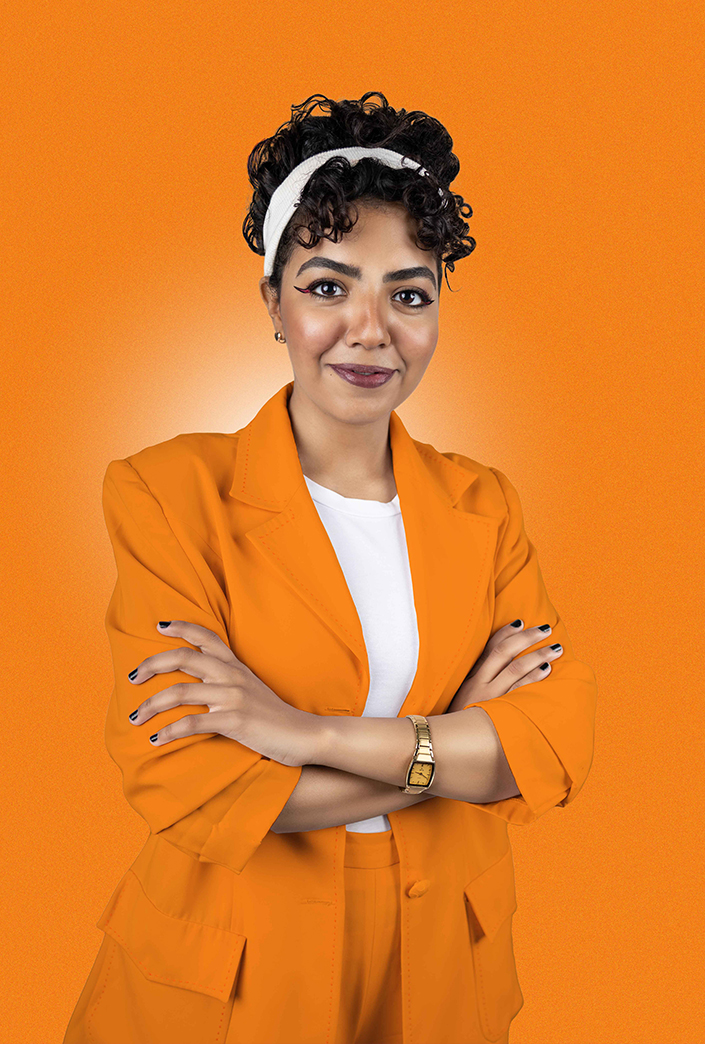 Digital Marketing Executive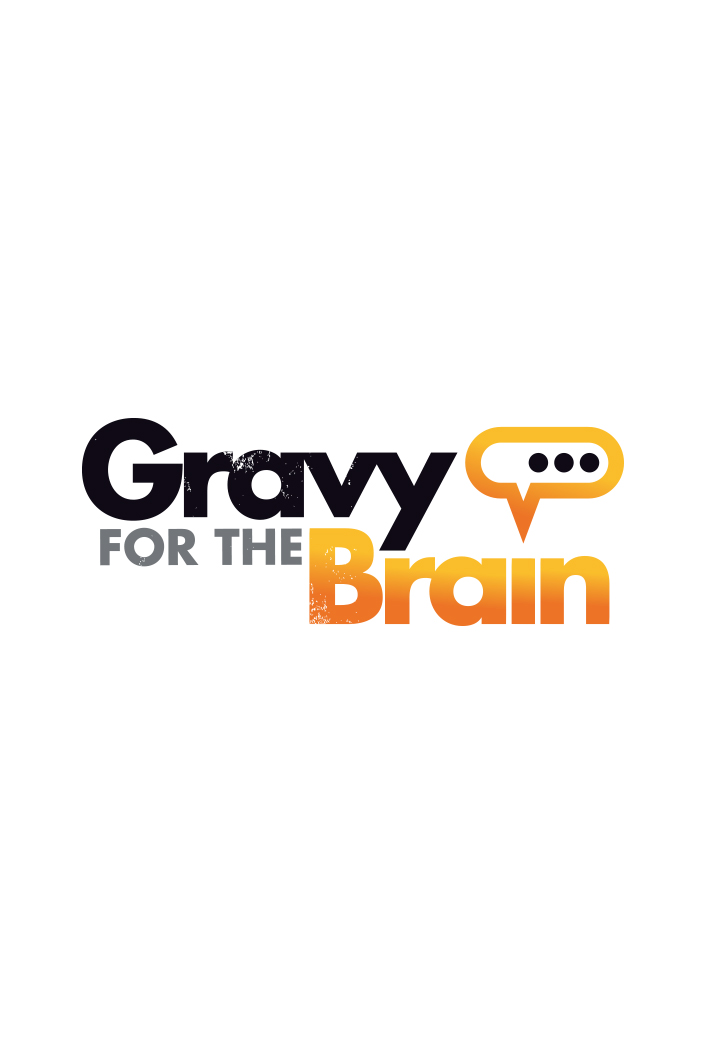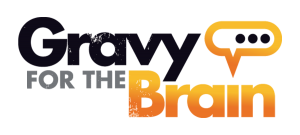 Company Details:
Gravy For The Brain Ltd
Registered Company Number (UK): 08685182
VAT Registration Number (UK): 188 3682 57
Registered Office: CS Innovation Centre, Mewburn Road, Banbury, England OX16 9PA
Directors: H Edwards & P Dickson.