Q&A with Anime/Dubbing Superstar Joe Zieja
19th March 2019
Free – 35$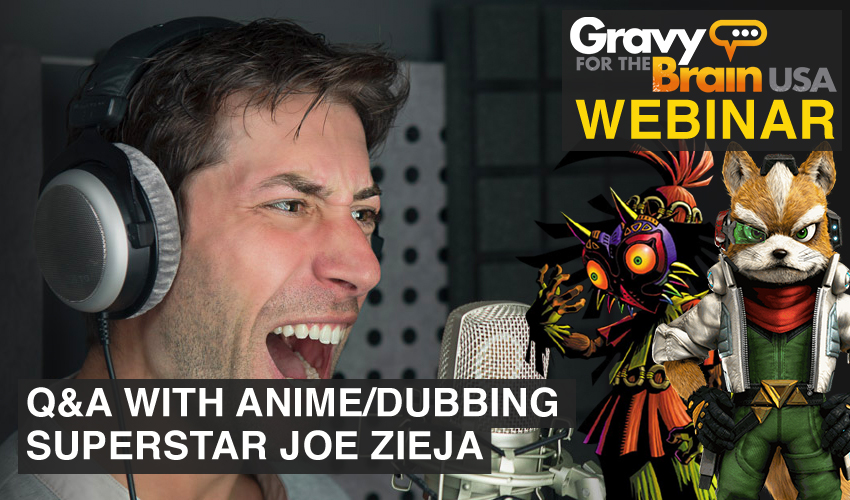 2pm PDT / 5pm EDT
We're thrilled have a Q&A with anime, gaming and animated dubbing superstar Joe Zieja.
Joe's voice can be heard almost everywhere. He plays the iconic Fox McCloud, Cesar from Just Cause 4 and Achilles in Fate/Apocrypha. But that's just a slither of his work which also includes roles in globally loved series such as Gundam: Iron Blooded Orphans, JoJo's Bizarre Adventure, The Metro series, Majora's Mask, Call of Duty: Black Ops 4 and The Incredibles 2 – to name just a few.
And now he's joining us to field all of your questions!
What you will get with this webinar:
– A Q&A with a legend of the voice acting industry
– Insight into the working life of a dubbing VO
– Advice on how to get into anime and gaming voiceover
– The chance to ask any questions you want to Joe Zieja